Indoor Air Quality
Indoor air quality is a broad and complex issue involving thermal comfort, overall air quality, occupant activities and a host of other variables. Cochrane Ventilation has been evaluating, resolving and managing Indoor Air Quality issues for over 30 years. Our experience and knowledge can help with cost effective solutions.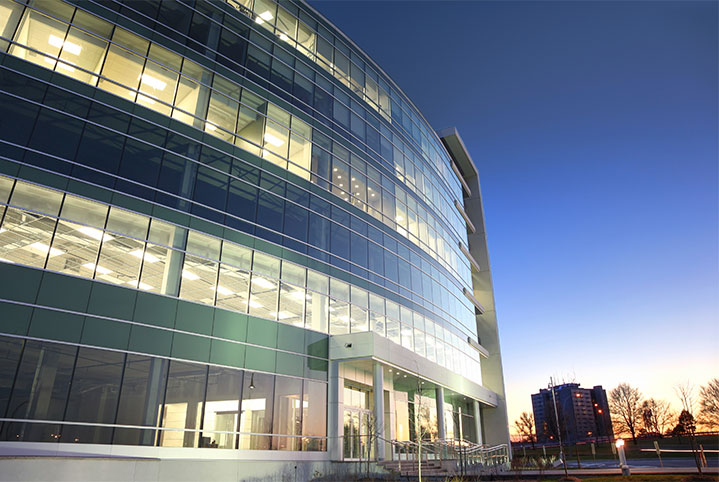 PHASE ONE IAQ ASSESSMENTS
Indoor air quality assessments can be either proactive or reactive to a particular concern or event. Whether pro- or reactive, all IAQ assessments begin with a phase one assessment which involves fact-finding and gathering of background information prior to an in depth testing or analysis. Cochrane Ventilation has been actively involved in the Indoor Air Quality field since 1991. We have conducted countless IAQ investigations over the years and have developed the in-house expertise as well as a team of outside experts we can turn to for project specific analysis.
ROBOTIC IMAGING SURVEY
Since introducing remote and robotic imaging in 1990, we continue to utilize digital robotic technology to evaluate the hygienic condition of ventilation systems, assess internal components and validate system cleanliness after cleaning. Today we have a host of remote imaging systems, from borescopes to wire guided robotic cameras. Talk to us about assessing your ventilation systems and other concealing spaces within a building envelope.
MOLD REMEDIATION
In 1992 Cochrane Ventilation launched its mold remediation services focused primarily ventilation systems and were often involved with whole building projects. Our project experience in mold remediation lead to the introduction of alternate internal duct and unit insulation in collaboration with insulation manufacturers. Effective mold remediation needs to consider not only the process of removing the mold but addressing the underlying cause so as to prevent the recurrence. We have years of experience developing and implementing mold remediation projects with Industrial Hygienists, mechanical engineers and other professionals.
HYGIENE SURVEY
In 1989 we introduced hygiene surveys of ventilation systems in response to clients wanting to know if in fact their ventilation system was dirty or the need to determine the source of any system contamination. Long before digital imaging CVI was using fiber optic borescopes to see inside ventilation systems. In 1990 we began using robotic systems developed in Denmark. Technology and we have come along way since 1989 with the introduction of digital imaging, cloud based reporting to dust measurement and testing practices. You shouldn't clean an HVAC system without determining if it truly needs cleaning or what the source of the contamination is. Using remote imaging and hygiene surveys can determine what if anything needs to be done and provide a sound basis for any future decisions.